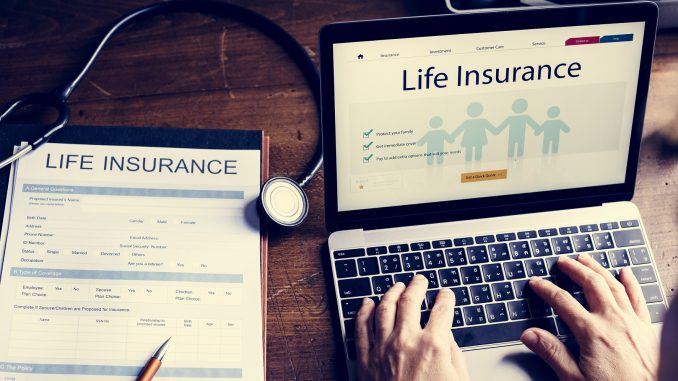 6 Convincing Reasons to Buy Life Insurance Right Away
Being able to support your spouse, children, parents, and loved ones instill responsibility. What if one fine day you are no longer in a position to serve them? You would still want them to maintain their current living standards. And that is exactly where having suitable life insurance coverage can help.
Retirement, accidents, disabilities, death, etc. can all have a major impact on human lives as human relationships are interlinked. A person is always at an unprecedented risk of disability or death. Be it due to natural or man-made reasons. This leads to a lot of emotional and financial chaos in the lives of their loved ones. Having a worthwhile life insurance policy can help at least with the financial aspect in such scenarios.
Here are 6 reasons to convince you that why having life insurance should be prioritized:
1. To Take Proper Care When You Won't Be There Anymore:
Your family always needs your help. Be it emotionally or financially. But once you die, you probably don't want people dependent on you to suffer. From securing a regular income source for your spouse to settling your child's education fee. Life insurance can serve you well.
2. Acts as A Perfect Retirement Supplement:
Having a constant source of income once you retire would not hurt, right? A life insurance plan can help you have one. Regular sums of money will pour in on a monthly basis depending on the life insurance plan you select.
3. Looks After Financial Liabilities:
Your death might become a painful cause for your loved ones. They might lose focus on their lives, forget about dealing with a dead person's responsibilities. If you have any pending loans or credit card bills, the insurer will take care. This would not burden your loved ones in your absence. Make sure you invest in the correct life insurance plan for instant settlements.
4. Get Cash Availability When You Need It Most
Upon your death, the life insurer will pay the whole amount to your family or loved ones when they will be needing it the most. Be it a thousand dollars or even millions, it will be paid immediately without any delay or hassle. The amount you receive will not be taxable by federal law as well.
5. Savior for People with High-Risk Jobs
If your job involves working in a location that is full of risk, then you have more encounters with death than life. The more the risk, the higher the premium to be paid. But nothing is more important than securing your life. Having a life insurance policy will definitely make a worthwhile decision if you work in jobs like aviation, mining, firefighting, etc.
6. Offers A Sense of Security
In the daily hustle, people often forget how to live a carefree life. Financial responsibilities seep in every time something outlandish comes to their minds. Having a life insurance plan can help by offering a sense of security to the insured. He will be able to take on adventure and enjoy his present life as he is well aware his loved ones will be looked after by the insurer as per agreed terms.