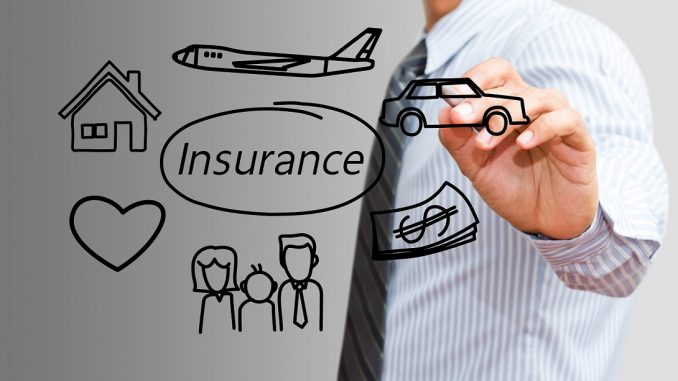 What is Indemnity Insurance? How Does it Play Its professional Role?
The word ''indemnity'' defines the nature of protection, caused due to unlikely conditions. There are both small, as well as large businesses that require compensation, on part of damages that occurred. This is where indemnity insurance plays a significant role.
The ''contract of indemnity'' ensures safety against minimum to maximum losses, in various stages of professions. The insurance cover plans to shield up all legal claims, in the field of business. Hence, some of the important heads that are enclosed under its roof are as follows:
Targeted to fulfill the business protection schemes of architects, engineers.
Made for doctors, hospitals, and professional surgeons
Lawyers, as well as chartered accountants.
Management professionals.
This professional insurance covers all necessary expenditures that the party is accused of. Therefore, if you are guilty of poor services to your clients in any way, this insurance can be claimed immediately.
A Common Example Explaining Indemnity Insurance:
Suppose you run a hospital. The lack of proper service is causing delay or no admission of patients at all. Hence, the damages and other forms of losses that the hospital has to bear can be claimed through indemnity insurance.
Common Areas Covered Under This Policy:
The following conditions are always featured in indemnity insurance:
Any sort of negligence.
Breach of confidential documents or other factors.
Loss of records of any kind.
Accidents are related to goods and services.
Personal conditions
Fragile insurance-related issues
What All Is Excluded From the Package of Indemnity Insurance?
Although there are so many factors that form the main pillar of indemnity insurance, some exclusion is listed below:
If there is any sort of intentional injury reported, then indemnity insurance cannot be claimed. If the damage is caused knowingly, the insurance policy cannot be recovered at all. In this case, it is best possible to understand the nature of the damage first and then keep track of other indemnity insurance conditions.
Participation in illegal acts is also not a part of the indemnity insurance policy. Individuals must know the terms and conditions first.
Any kind of liability, of general nature.
Internal disputes within the company, or between employees.
Insurance frauds.
Personal issues
Claim Your Indemnity Insurance Today!
The rates of indemnity insurance differ. Hence, it is advised to compare the quotes and choose the policy wisely. Once you have made your choice, you can purchase the policy to suit all your conditions of business. As there are different kinds of indemnity insurance available, it is important to focus on your needs first.
Before claiming the policy, read to know its exact nature. This will help you get an idea about the whole procedure, making you realize your situation. The insurance plan, however, can be updated anytime.
For that, you must talk to your insurance provider and receive additional benefits. It is best to consult professionals only when claiming your insurance. Never trust third-party sources that offer low rate insurance. Make sure that the policy suits your agenda and your situation.